While implementing our ISO 9001 standards, Cowles Tool continuously applies the most stringent quality, assuring our customers receive products that meet or exceed all of their expectations of performance and reliability.
---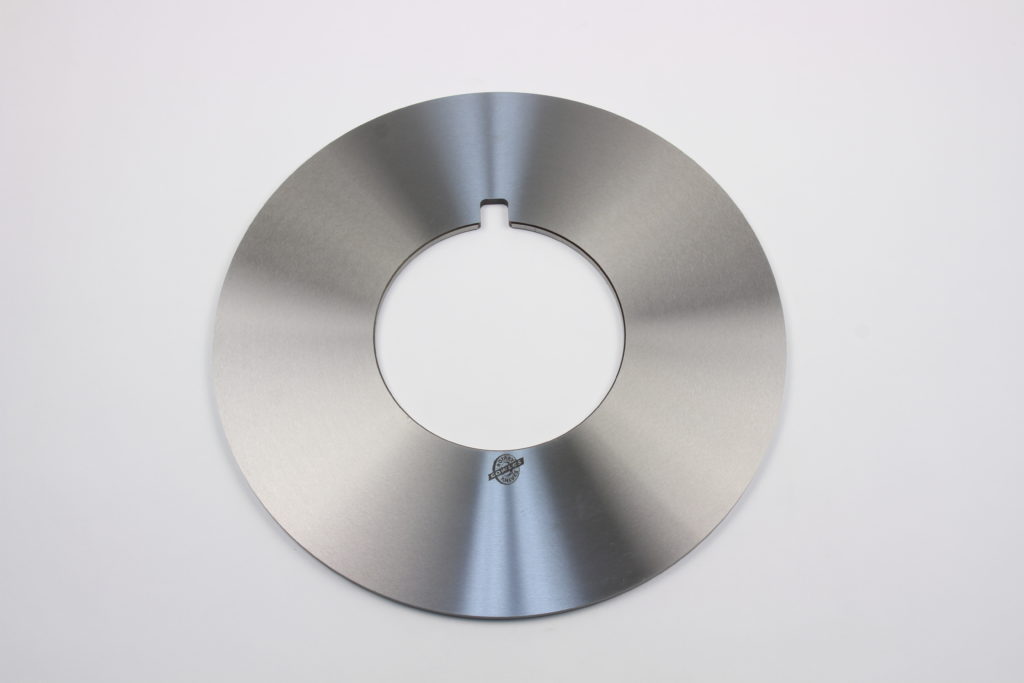 Rotary Knives
We can machine your knives in a wide range of metals in standard to precision tolerances. Steel grades include:
Tool Steel
Alloy Steel
High Speed Steel
Particle Metallurgy Steel
Tungsten Carbide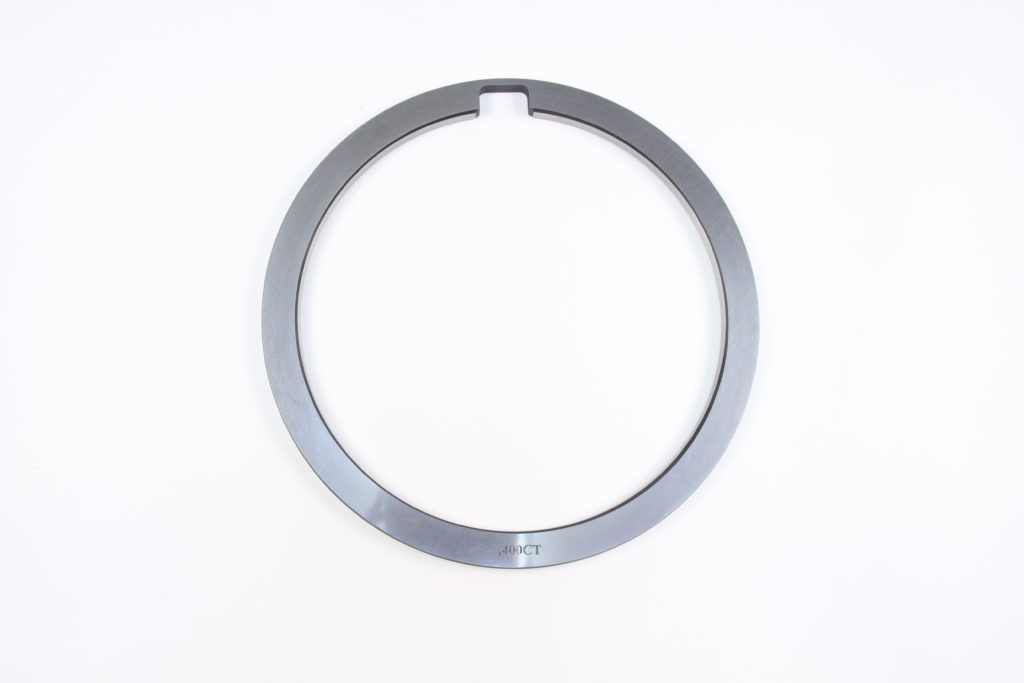 Spacers
Manufactured to the tightest precision tolerances attainable, Cowles Tool slitter spacers achieve optimal slitting accuracy and quality, along with our spacers, metal shims are available. Finishes and tolerances match all applications:
+ /- 0.0002"
+/- 0.0001"
+/- 0.00004"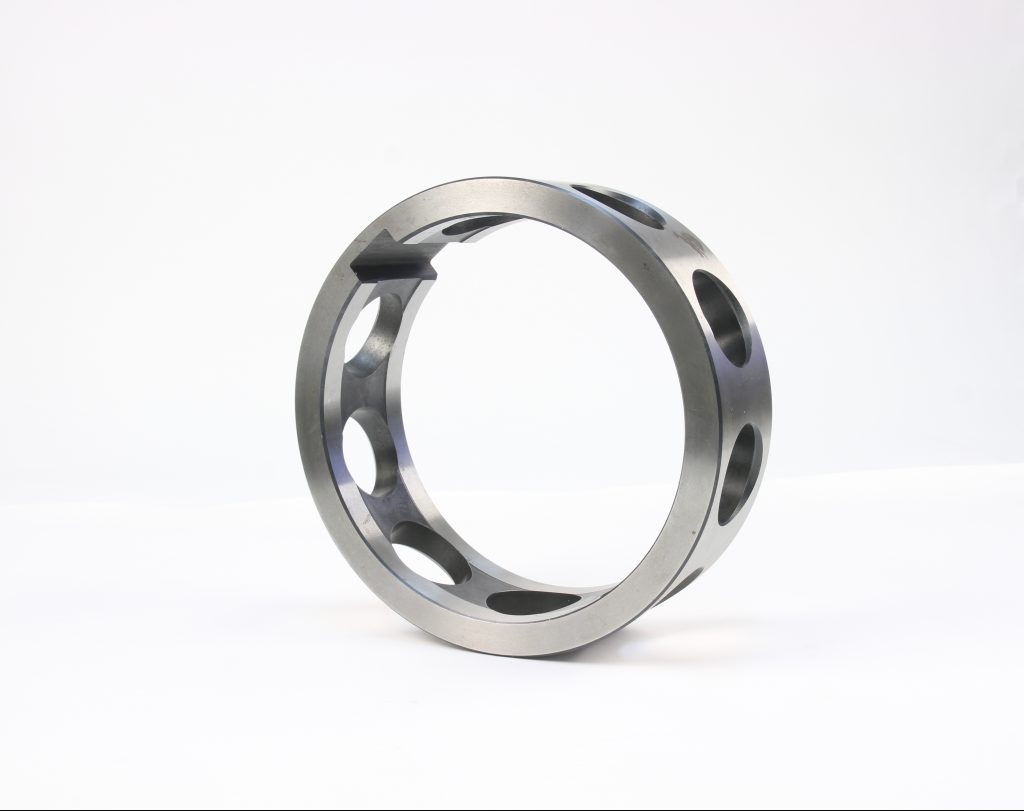 Lightweight Spacers
Our light weight spacers reduce operate fatigue and increase productivity and are offered in a variety of materials.
Steel
Aluminum
Heat resistant cast nylon with steel
---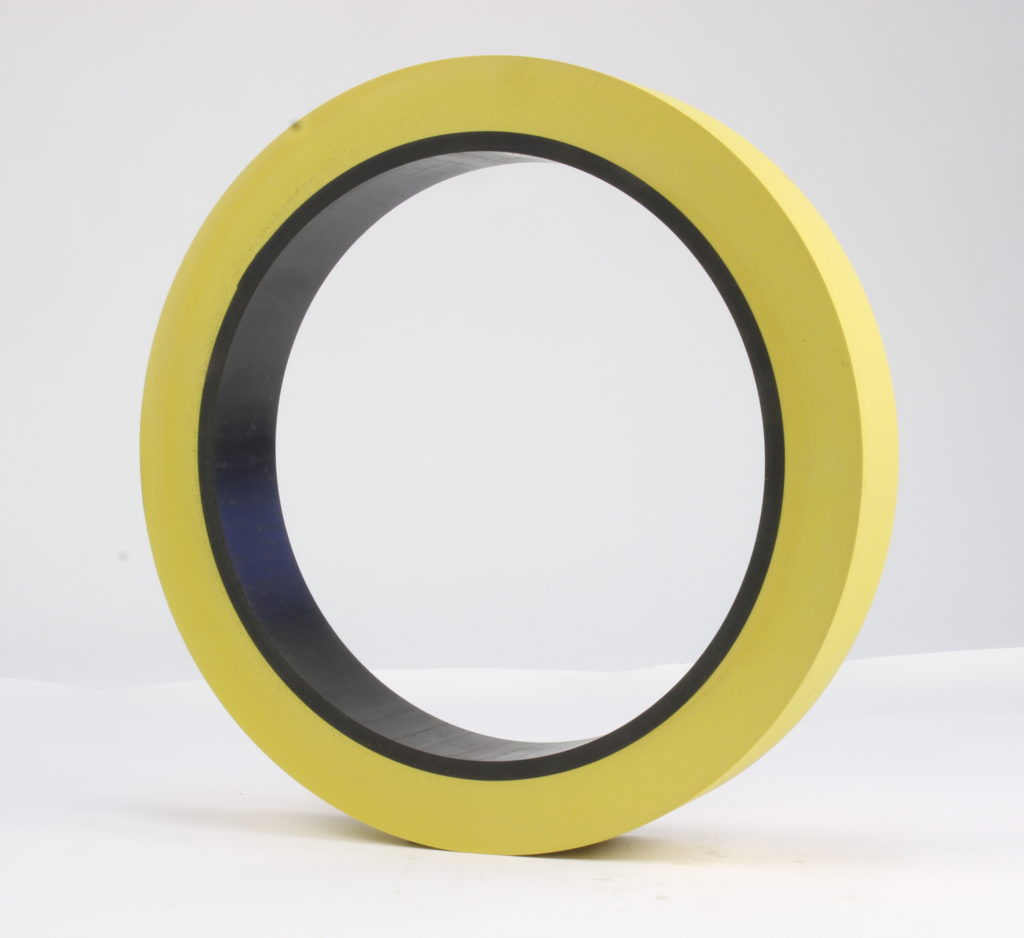 Stripper Rings
An important component of slitting, Cowles Tool offers stripper rings in different materials and specifications.
Buna N
Polyurethane
Steel
Steel bonded with Buna N or polyurethane
---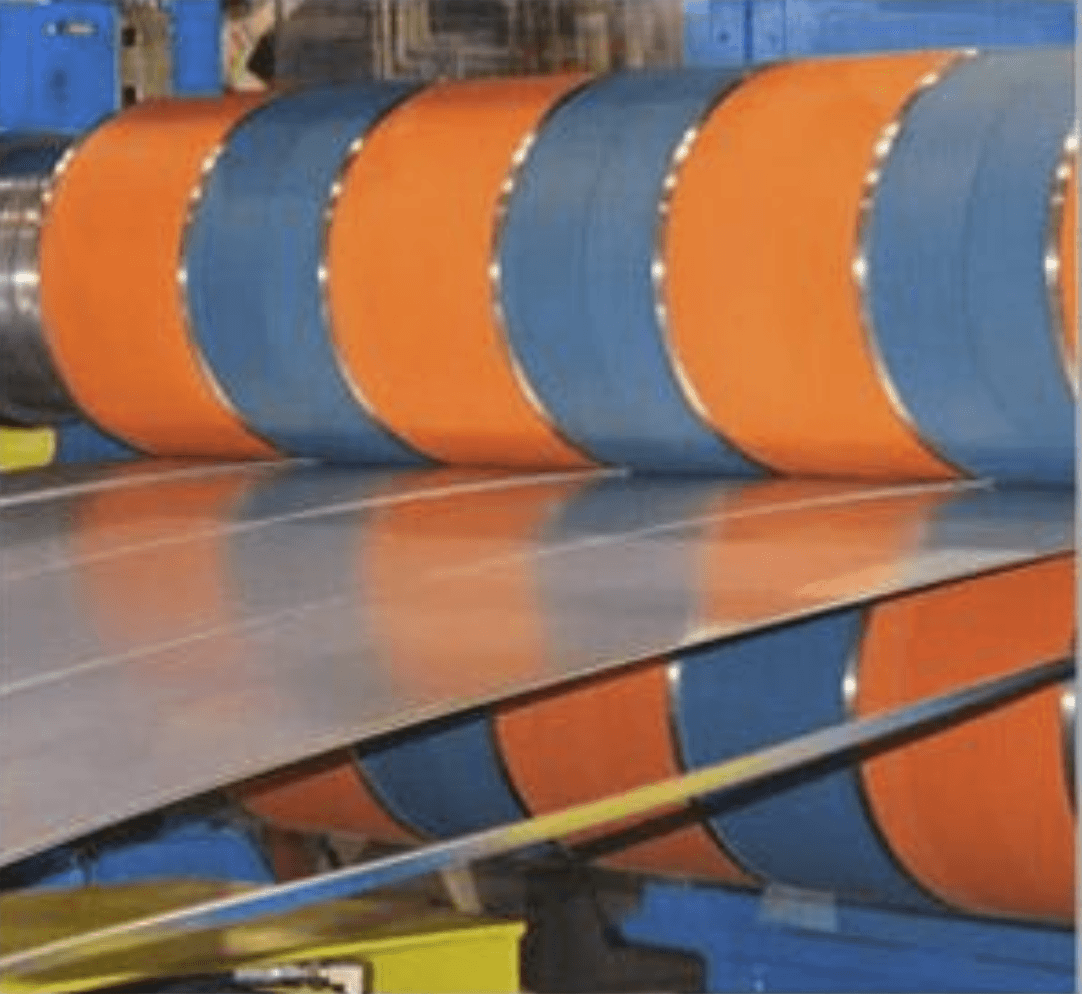 Shimless Slitter Tooling Packages
Whether you have purchased a new a or used slitter line, we can offer the highest-quality slitter knives, spacers, separator discs, rubber stripper rings and overarm spacers. Our tooling packages are of the highest quality meeting your exacting measurements, offering competitive delivery and pricing.
Exact knife clearance and accurate strip width
Improved knife life
Virtually eliminating burr
Reduced set-up error utilizing our "Carswin Advantage" computer program, guaranteeing repeatability.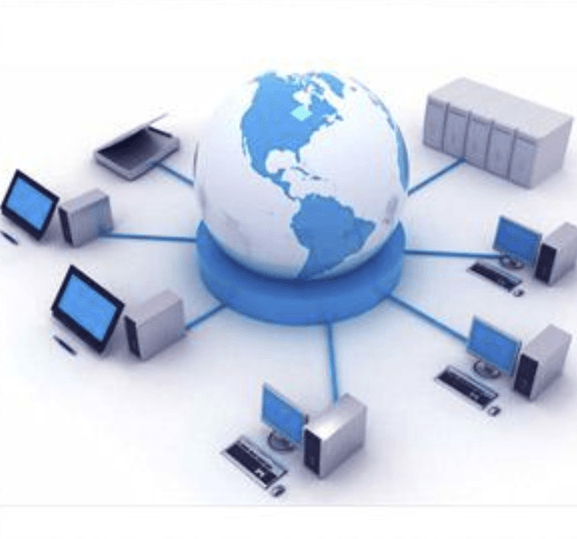 Carswin AdvantageTM Plus Slitter Tooling Setup Software Program
Carswin Advantage Plus setup software is a comprehensive program with no add-ons that ensures a first time, trouble-free setup, improving quality and efficiency.
Carswin AdvantageTM Plus Offers:
Ease of use for operators
Flexibility. Carswin Advantage Plus allows the user to define and change virtually any parameter relating to their operation
Repeatability
Consistently accurate slit widths while eliminating burr
Improved knife life
Improved coil yield
Increased productivity and continuous improvement
A comprehensive program with no add-ons that ensures a first-time, trouble-free setup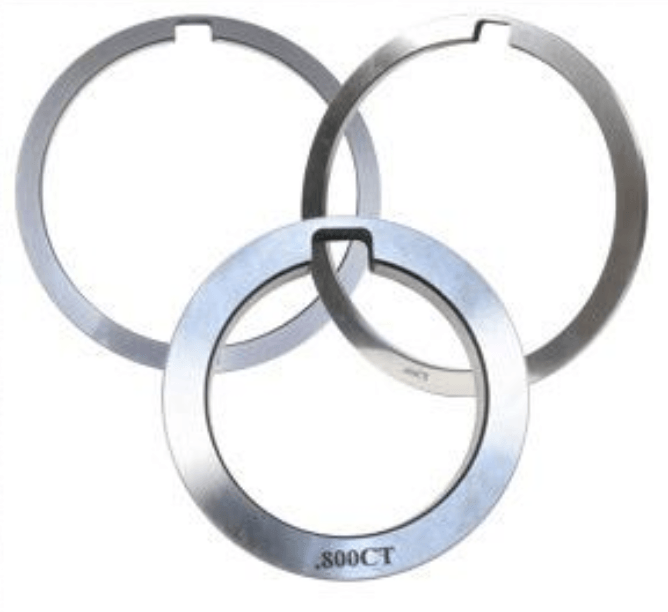 Recondition Existing Tooling
Reconditioning or modifying existing slitter spacers into new sizes offers a significant cost saving while maintaining like-new tolerances in place of purchasing new tooling. Cowles Tool can offer finishes and tolerances to match every application thickness tolerances:
+ /- 0.0002"
+/- 0.0001"
+/- 0.00004"